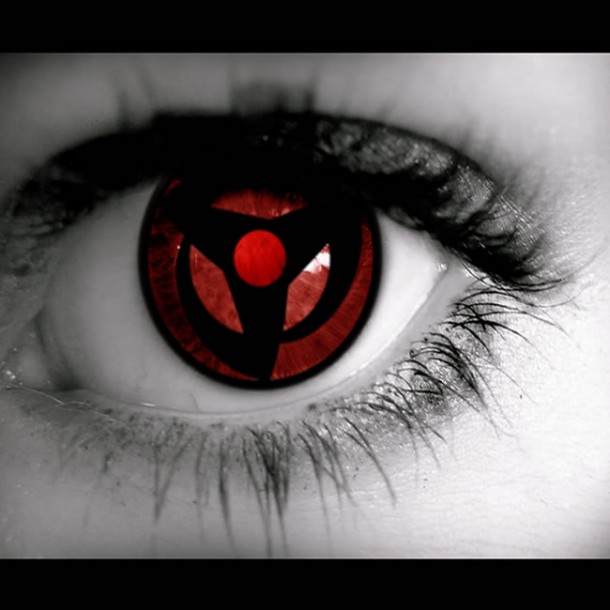 SHARINGAN LENSES – HATAKE KAKASHI MANGEKYOU
$39.99 $26.95
Our products are produced by professional manufacturers, in the process of production strict quality control is implemented, through the multi-channel detection process, we ensure that customers will not only highlight their unique personal fashion after wearing but also be free of any side effects.Our products sell well in Europe and the United States, Asia and other countries and have won the praise of customersin the social media and websites concerned .At the same time, we have also got certification in North America, Europe, and many other areas of the world.
MATERIALS & QUALITY
Power:0.0 0
DIA:14.2mm B.C:8.6
Water content:45%
Manufacturing techniques:semi casting mold
Made in South Korea:Exceptional Comfort
Manufacturion techniques: semi cast mold
FAST SHIPPING FROM U.S & FREE RETURN FOR ALL TIME
Service for your Contacts.
We send your lenses within next 15 hours, Ship from CA.
And if you don't like your item received, you can return them back and get refunded (*Please don't open the vials).